Amplify your possibilities, Spot winning opportunities
Getting a right start is half the battle won. Most businesses have their blinders on that prevents them from sensing and scoping market possibilities. With iEnabler's Market Discovery, look beyond and expand your thought horizons to capitalize on prevalent and emergent opportunities.
Schedule a Demo
When companies are driven by hunch and unfounded assumptions, they eventually turn Market blind. As a result, only one in ten companies succeed in achieving profitable & sustained growth. With iEnabler's Market Discovery, you can Think Deep, Innovate fast and Execute Lean".
Sense market possibilities to Seize the right opportunities
With iEnabler's Market Discovery, you can
Create high value & high impact products and services
Explore futuristic possibilities and adapt your business ecosystem
Harness untapped growth potential
Gain novel customer and non-customer insights to create new categories
Continuously scan for new possibilities to chart next growth curve
"Innovation requires a right balance between creative freedom and execution discipline."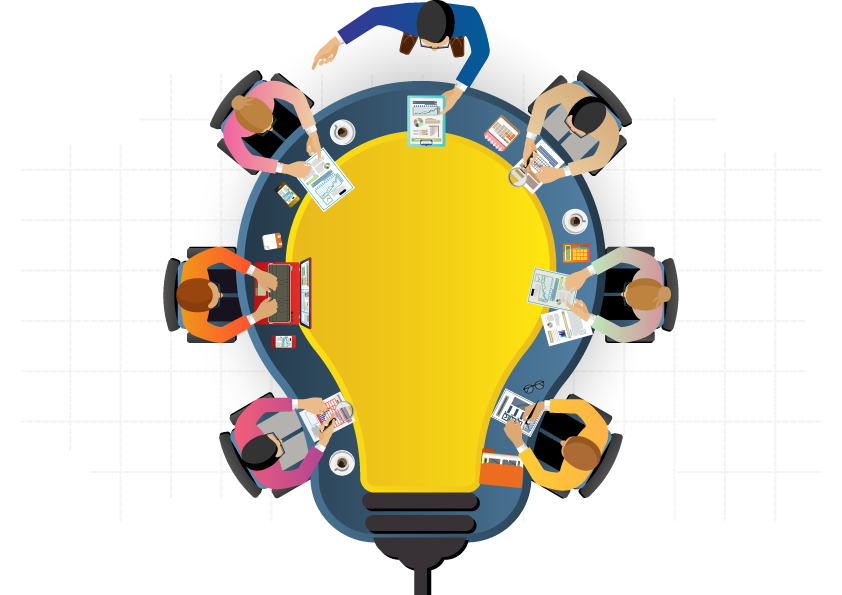 Elevate your ideas, Build breakthrough concepts
Generate unique, original and untapped ideas to grow your Innovation Pipeline. With iEnabler, you can
Drive structured ideation with proprietary think models to unlock your team's creative potential
Rigorously validate the ideas to build breakthrough concepts
Develop concepts to redefine your core, business models and market opportunities
iEnabler software covers all facets of the innovation journey from problem discovery to market discovery and solution ideation to develop your market vision and product offering.
iEnabler integrations
Convert the ideas and concepts generated from iEnabler discovery platform to epic, userstories, product concept note
Turn customer feedback to innovations here
Get your teams to participate actively in the discovery process by integrating with collaboration platforms
"Our Happy Customers said this"
Subscribe to our Newsletters, Blogs & Webinars.
Stay upto date with the latest insights on Product discovery, Market discovery & Innovation.
We're committed to your privacy. iEnabler uses the information you provide to us to contact you about our relevant content, products, and services. You may unsubscribe from these communications at any time. For more information, check out our privacy policy.