Are you fitting a square peg in a round hole?
Its a paradox that even in the 'Age of the Customer', companies, rarely develop, design and deliver products by putting ' Market Needs or Problems' at the core. Instead they rush and come up with ill-conceived or premature products
Schedule a Demo
When companies get feature obsessed, they are bound to 'Build first and Blink later' .The high product failure ratio of 95% is largely due to this mindset. This makes a strong case for one to " Think Deep, Innovate fast and Execute Lean".
Discovery dollars are infinitely cheaper than development dollars
The effort that goes into doing discovery which is a few weeks is different from multiple people spending many dollars.

Use iEnabler discovery and Innovation Platform to become a game changing company. Build,grow and lead new categories by testing your market approach. With iEnabler, you can find:
Suitability - Product market fit by catering to a need or unmet needs with functions and features which deliver on the core promise with the potential to delight your customers.
Differentiator - Stack features and find out your differentiator using proven techniques. Prioritize your development.
Roadmap - Discover the real needs, grow your ideas , Build patentable concepts and envision product strategy and roadmap.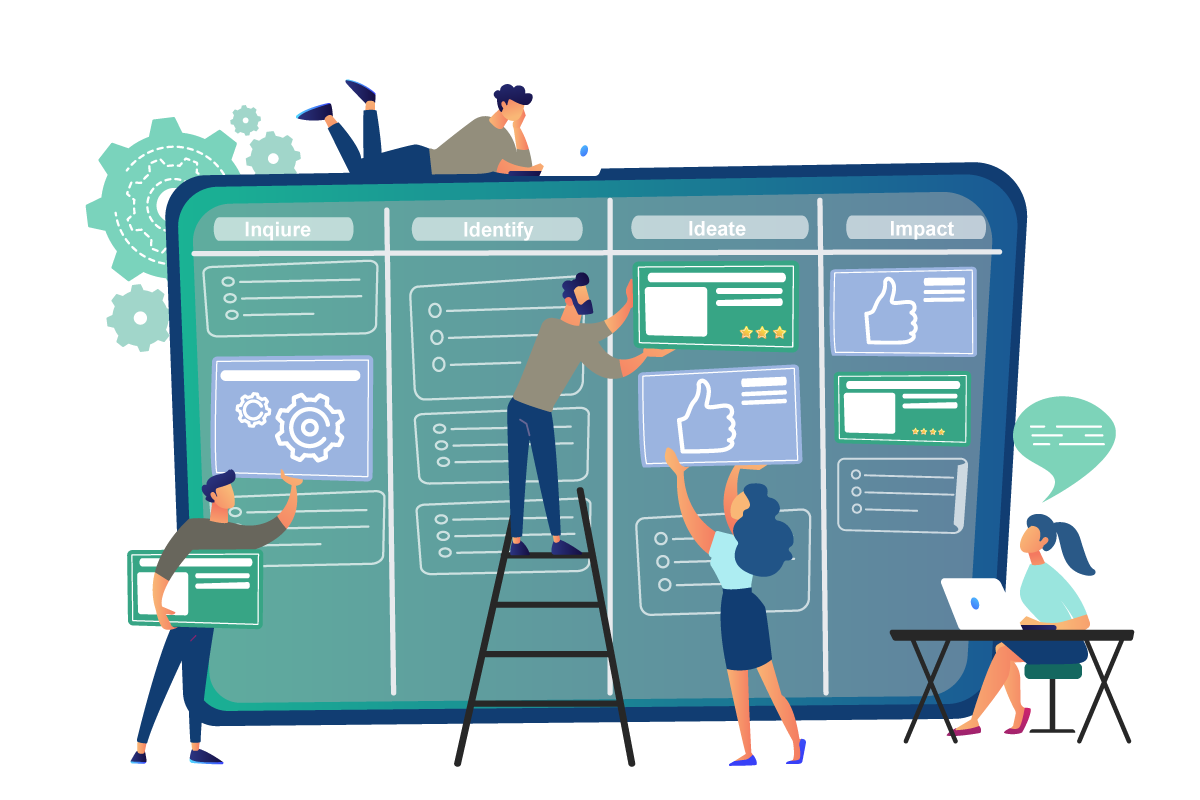 Stop spending dollars on development and start spending time on discovery to realize a better ROI for your product.
"Companies find initial product model fit and achieve some scale, then often struggle charting the next exciting growth curve" Because the thought process is evolutionary while it has to be revolutionary.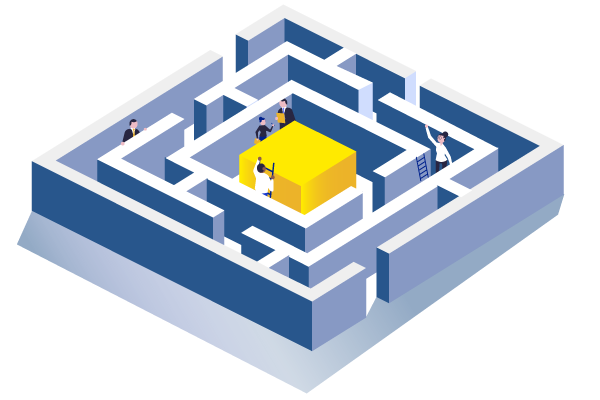 Keeping up with competition is not how you win, Continous discovery and innovation is needed to maintain an edge over the competition
With iEnabler Platform, you will:

Co create with customers - Co creation Will help cement your product to the customer realities. You will build an edge because you empathize customers and the discovery lifecycle is close to the customer.
Create a new Category and lead it - Create a new paradigm to generate demand and a new point of view to resonate with customer needs
iEnabler software covers all facets of the Product discovery journey from problem discovery to market discovery to solution ideation and product strategy roadmaps.
iEnabler integrations
Convert the ideas and concepts generated from iEnabler discovery platform to epic, userstories, product concept note
Turn customer feedback to innovations here
Get your teams to participate actively in the discovery process by integrating with collaboration platforms
"Our Happy Customers said this"
Subscribe to our Newsletters, Blogs & Webinars.
Stay upto date with the latest insights on Product discovery, Market discovery & Innovation.
We're committed to your privacy. iEnabler uses the information you provide to us to contact you about our relevant content, products, and services. You may unsubscribe from these communications at any time. For more information, check out our privacy policy.