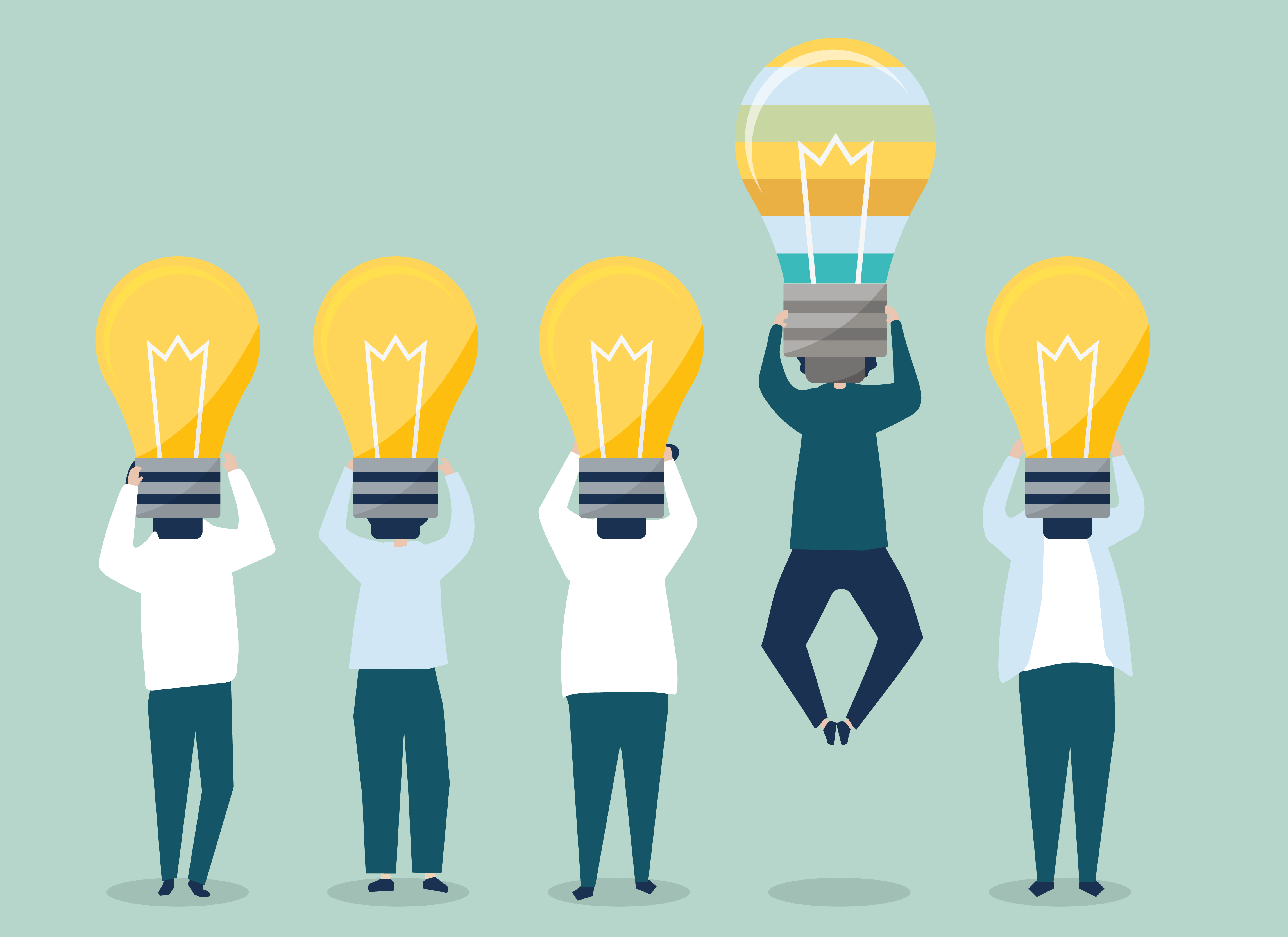 Product Discovery Series: Story #1
This is the curious story of a man and his wife bamboozled by their daily finances and expenditures of the household, who saw the need for a software program that could do the task of maintaining a balance sheet for personal finances and automate the hassle of bill payment. The founder Scott Cook had his challenges cut out especially as a lot of other entrepreneurs were working on banking software. The product was definitely a good one but the breakthrough was achieved when it was directly given to the hands of customers and end users rather than tying up with banks and vendors. A worldwide household problem now a billion dollar business all due to the right innovative strategic product discovery!
Turn your problems to products that the world will admire. See how you can do product discovery at iEnabler.